We all know the typical Human Being gives importance to the unnecessary things.
1. Big weddings
Spending all you have on your wedding day is just eh?! Sure it is a once in a lifetime affair, but consider this: you spend so much on your family and friends and what happens the day after? Nothing! The same friends and family you worried about, have no clue what is going on in your marriage, matter of fact, they could care less about your marriage!
2. Celebrity gossip
Oh  maybe Fashion Buzz  shouldn't be talking here. he he
3. Uploading your life's most precious moments on social media
Really, whats the point in this? When you get judged by others, you wonder why?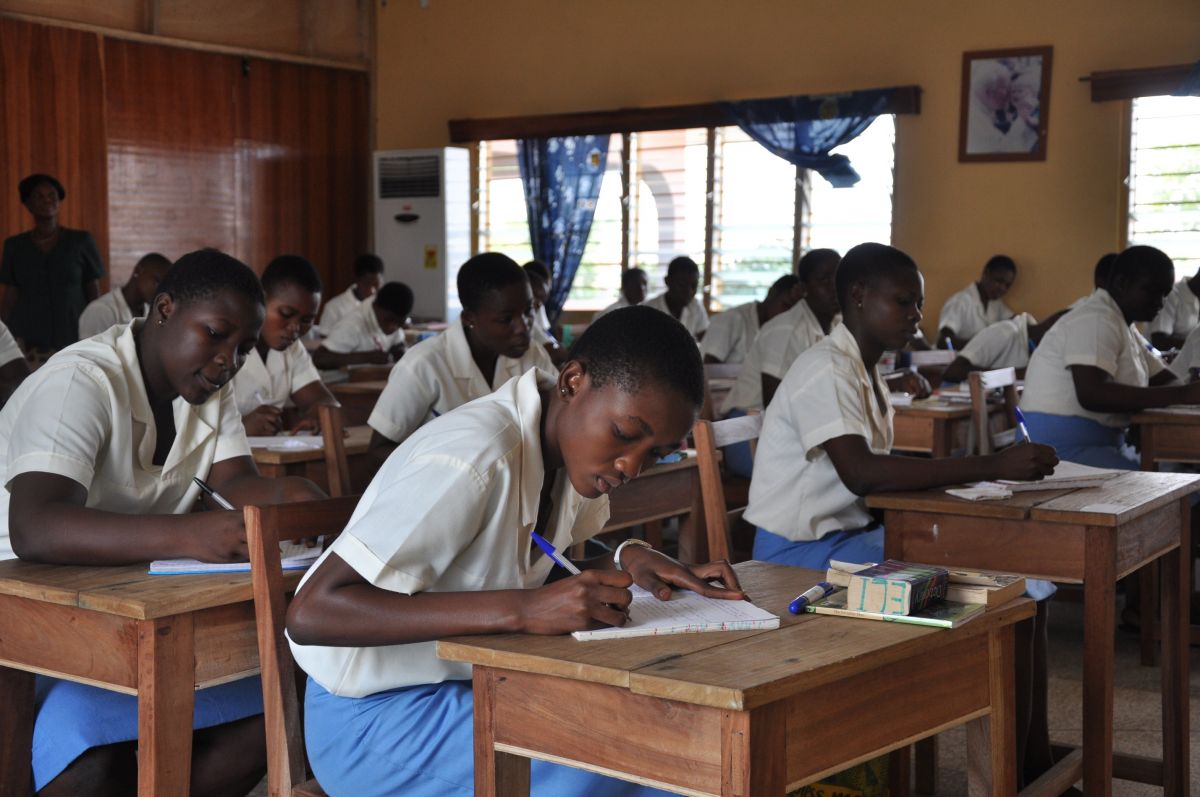 4. Your position in class
So you chopped first in class, who gives a f**k besides your parents?
5. Skin color
Black is beautiful, be grateful about your skin tone and lets stop this fair skin bullshit! Enough with the bleaching abah!
6. Tradition
Tradition is important, but following them blindly only wastes our precious time!
7. Designer clothes
Looking good does matter, but spending ridiculous amounts of money on clothes is just a waste!
8. Marriage
The idea of settling down with someone is not by force! If you happen to find one, good for you, but to obsess about it is ridiculous. You don't need a companion just because you're feeling lonely. You can do better without one.
9. Selfies
No one cares!